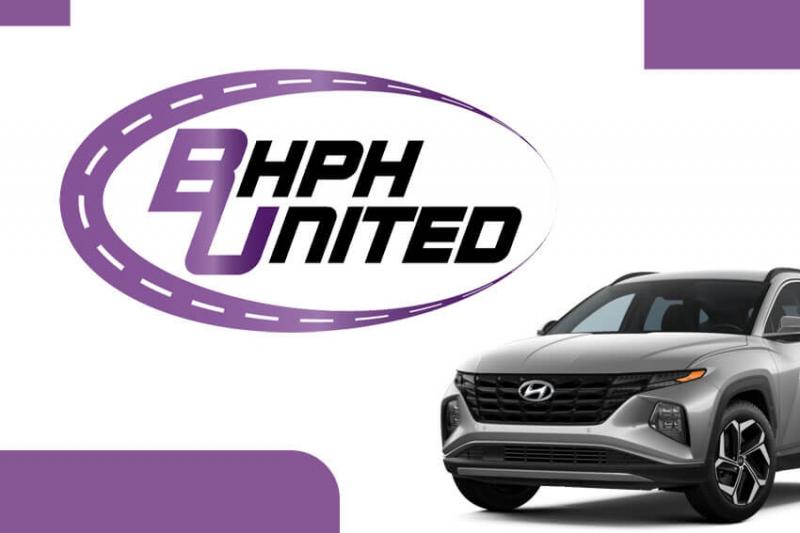 BHPH United, a national organization dedicated to the education and training of buy-here pay-here automotive retailers, has added a seventh key partner — Big Time Advertising & Marketing.
The annual BHPH United Summit was created to provide buy-here pay-here dealers with the best-in-class education to improve their business operations, and ultimately, their net profits. The Summit's sole focus on education allows attendees to get operational training, industry trends, expert insights and advice, without other distractions.
Six key industry service providers founded BHPH United in 2021. The founding partners of BHPH United are:
Big Time Advertising & Marketing

Berkshire Risk Services

Buckeye Dealership Consulting

Ignite Consulting Partners

Ituran USA

PrimaLend Capital

Tax Max
"Big Time Advertising has lengthy experience with buy-here pay-here dealers and its senior leadership brings unrivaled expertise in advertising and marketing for this unique market segment," said William Neylan, president and CEO of TaxMax.
The inaugural BHPH United Summit held in Las Vegas at the Bellagio Hotel & Casino in April 2022, hosted nearly 400 attendees, who spent three days totally immersed in BHPH education, training, and networking.
"We are honored to join such a dedicated group of industry service providers to this important industry," said Terry MacCauley, founder and CEO of Big Time Advertising. "We look forward to supporting this group and the BHPH operators for which it exists for many years to come."
BHPH United announced the 2nd Annual BHPH United Summit will take place April 30-May 2, 2023, at the Bellagio.